Partners
At PTPI we are delighted to partner with a number of amazing NGO and business organizations. Together, we develop and deliver local projects, raise funds and provide much needed assistance for people and communities in need.
For more information, contact us.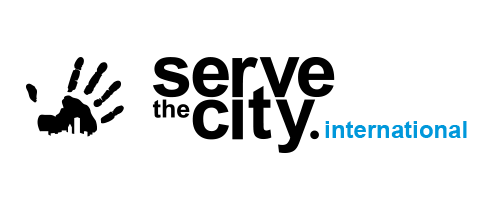 Serve the City is a global movement of volunteers 
showing kindness in practical ways. They partner with local non-profit associations that are serving people in need and create meaningful opportunities for volunteers to get involved.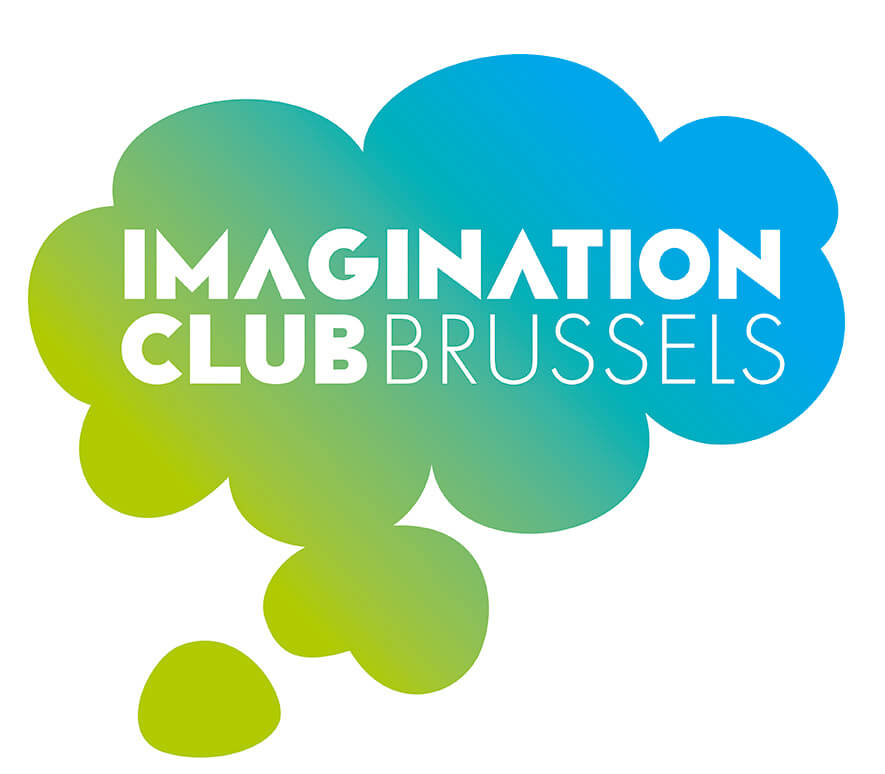 The Imagination Club is an international group dedicated to experimentation and prototyping ideas, life-long learning and training practice in 90 minute workshops with a constructive feedback session at the end.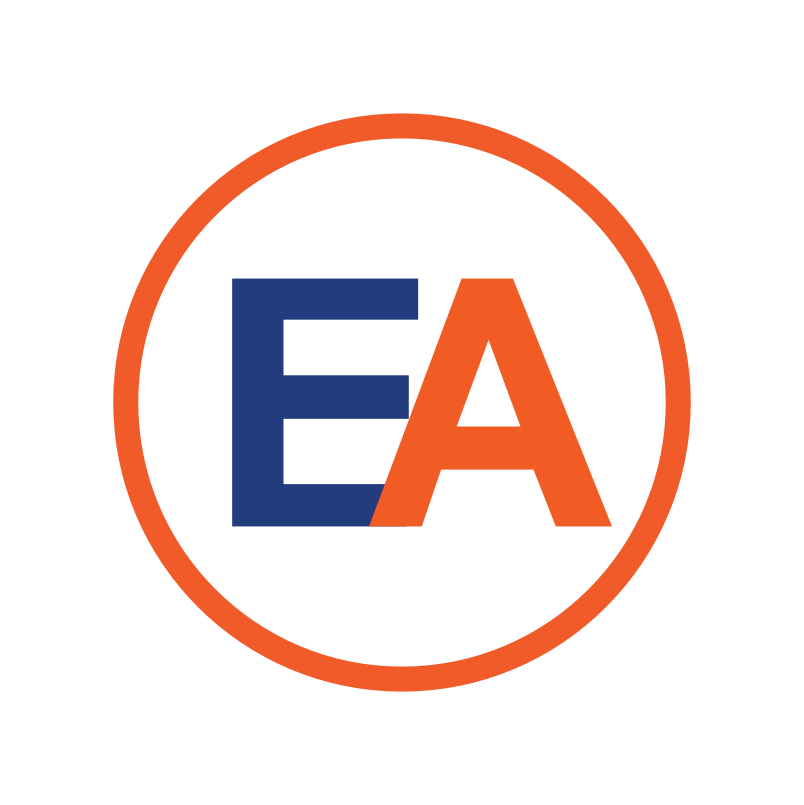 The Entrepreneur Academy Europe supports and trains entrepreneurs and change-makers to create successful businesses and to positively change the lives of everyone involved.