Donations | Support our Youth in becoming active citizens and change makers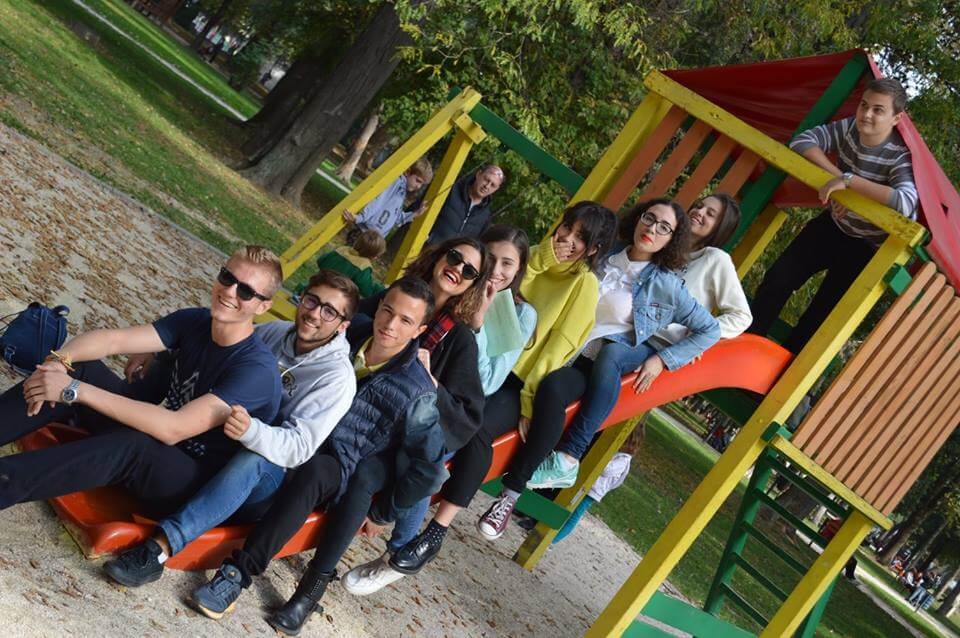 PTPI Skopje is asking for your contributions with supporting our Youth Leadership Academy. Your support will help us to contribute to funding the organisational aspects of our Academy (including meals, inviting speakers and Alumni to our workshops).
We trust that the Leadership Academy will just be a starting point for connecting the PTPI leaders of tomorrow. By offering our youth the opportunity to travel, investing in their leadership potentials and implementing together with them impactful activities in their home countries after the Academy, we strengthen PTPI's mission and vision more than ever.
If you can donate and support us, please contact the Regional Academy organizer
Angel Dimitrievski at angeldimitrievski1994@gmail.com.