Eligibility and Inclusions
The Academy will equip with leadership skills a total of 16 PTPI members.  We are searching for 8 members coming from our chapters in Europe Region and the rest of the participants will be from the Skopje chapter (members who will host our guests on homestay). The eligibility criteria for this Academy are:
You must be an active member in your chapter
The age limit for participation is 16 to 26 years
With attending PTPI's Youth Leadership Academy , the participants agree to implement a follow-up activity in their home country (read more in the Academy phases section)
Priority will be given to respective members from different countries and chapters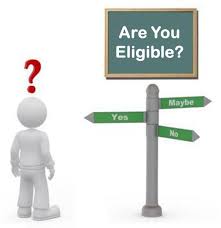 If you are selected to participate on PTPI's Youth Leadership Academy you will be provided with accommodation in homestay (free of charge with possibility to return the hospitality), meals (for 80% of the Academy) and Academy working materials.
We do not cover the travel expenses to Macedonia, but we leave enough time for you from January to March for possible ways to fundraise for your travel. Check out our fundraising guide for ideas on how to fundraise for your travel.