Partners
At PTPI, we take pride in collaborating with several exceptional NGO and business organizations. Our partnerships enable us to jointly develop and implement local projects that provide critical assistance and support to people and communities in need. By pooling our resources and expertise, we are able to raise funds, build capacity, and deliver much-needed aid to those who need it the most. We believe that these partnerships are essential in helping us achieve our mission of promoting cross-cultural understanding and global cooperation, while also making a positive impact on the lives of those we serve.
For more information, contact us.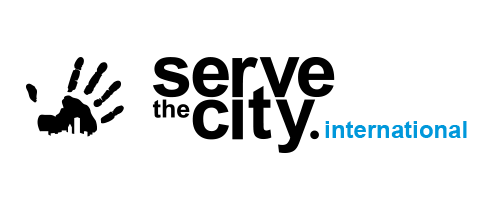 Serve the City is a global movement of volunteers 
showing kindness in practical ways. They partner with local non-profit associations that are serving people in need and create meaningful opportunities for volunteers to get involved.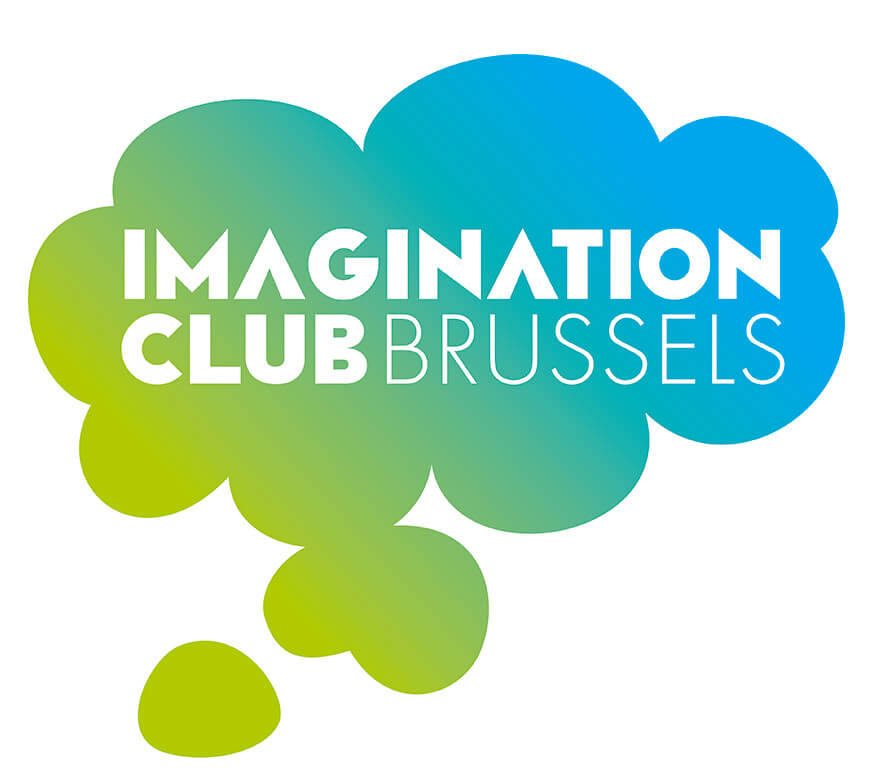 The Imagination Club is an international group dedicated to experimentation and prototyping ideas, life-long learning and training practice in 90 minute workshops with a constructive feedback session at the end.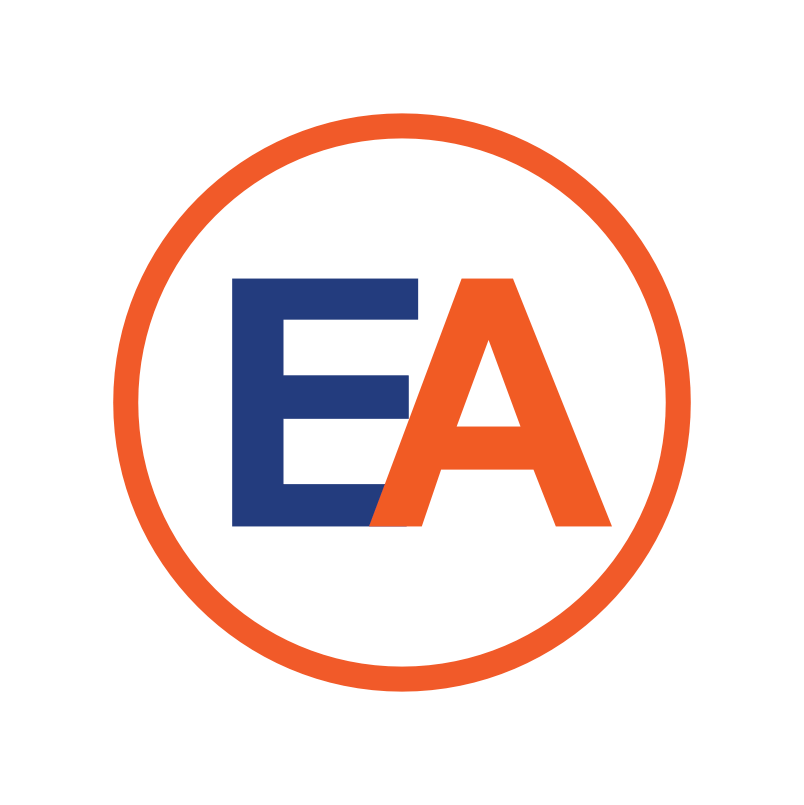 The Entrepreneur Academy Europe  supports and trains entrepreneurs and change-makers to create successful businesses and to positively change the lives of everyone involved.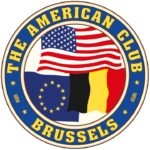 The American Club of Brussels strives to be the pre-eminent international social club in Belgium with an American heart. The Club's mission is to cultivate social and business friendships, mutual understanding and inclusivity for Americans, Belgians and other nationalities residing in Belgium.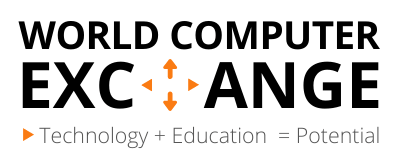 In 1999, Timothy Anderson was a student at Harvard University when he learned that 250 million computers in the US would become obsolete in the next decade. At the same time, he heard from foreign classmates that their homelands, especially schools, wanted to connect their youth to the Internet. 20 years later, the simple idea of repurposing used computers grew into a global movement to help close the digital divide in developing countries.

AE supporters have brought peace, reconciliation and hope to African nations for 50 years and saved countless lives. With regular support and prayer, amazing supporters have rescued many thousands from lives of forced poverty and misery. Partnering with us makes saving more lives possible. We have found a great way to reach many communities is through the local church working alongside the congregation and locals to effect real and lasting change.