PEOPLE- Youth Leadership Academy
During all phases of the leadership Academy, you will be connected with different people from the PTPI network. The team who is the backstage of this Academy is: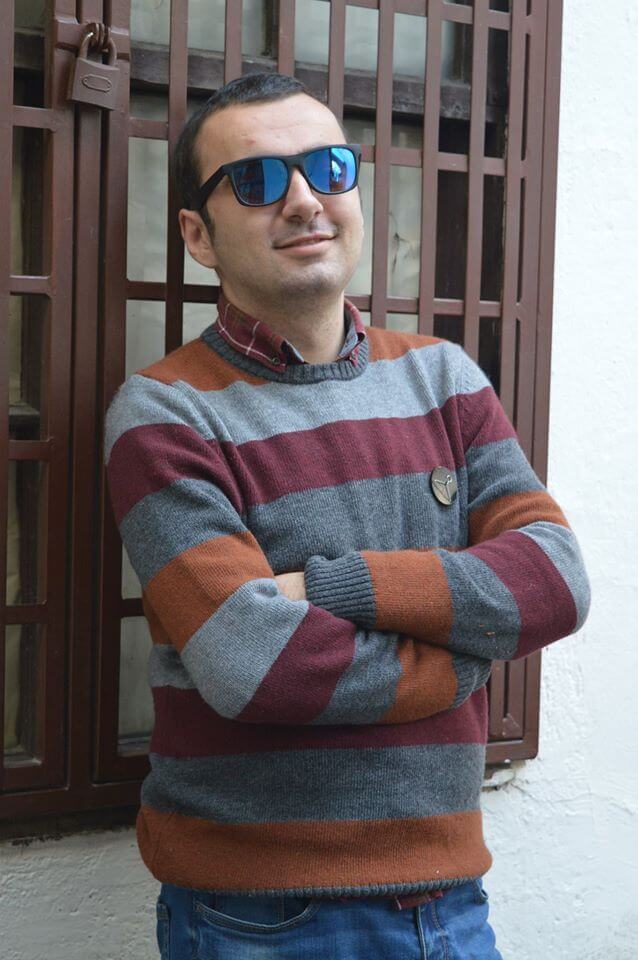 Angel Dimitrievski – is currently the president of the Skopje Chapter and Youth Coordinator at the European Executive Committee. Angel is an experienced youth worker that attended and led many national and European youth exchanges and trainings. You will have the opportunity to work closely with him through the three phases of the Academy.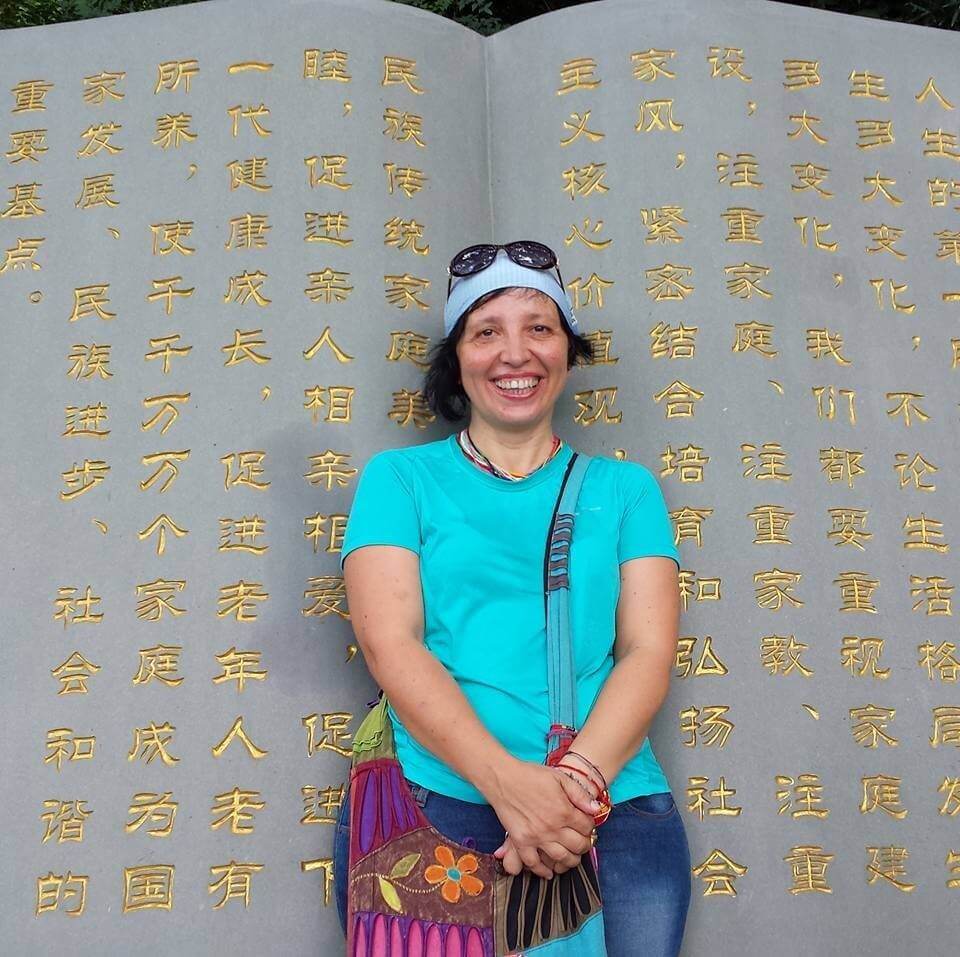 Antoaneta Pophlebarova– is Adult Advisor of the Student Chapter in Varna Bulgaria and she is former Youth Coordinator of the Europe Region. She has a valuable experience in working with youth through PTPI and the Balkan Kids Foundation in Bulgaria. Antoaneta will be leading one of our thematic workshops at the Academy.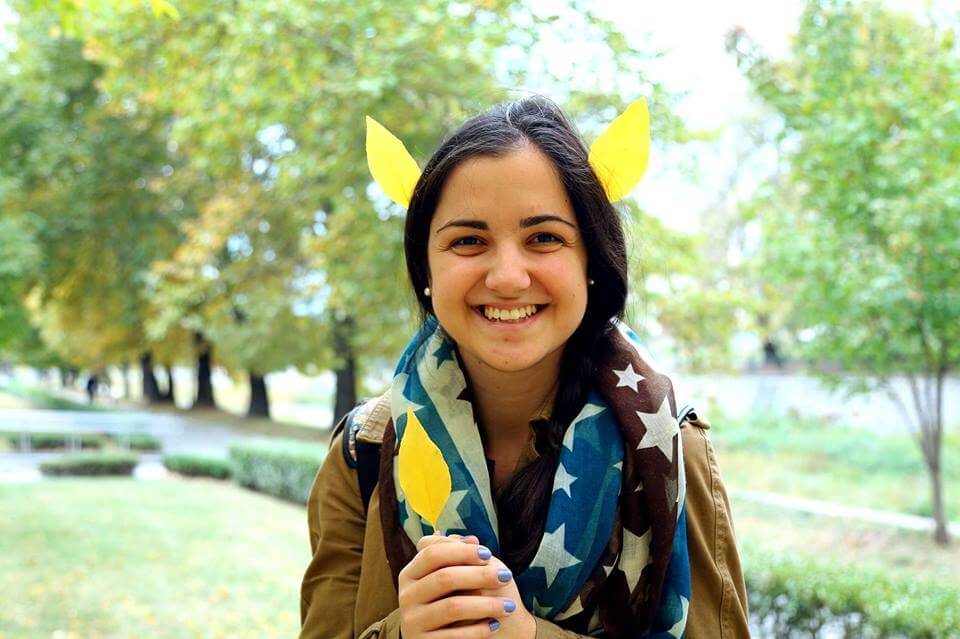 Tsvetiana Zaharieva – is PTPI Alumna at the PTPI Student Chapter in Varna- Bulgaira. She now studies at the American University in Bulgaria. Tsveti will be leading one of our thematic workshops at the Academy.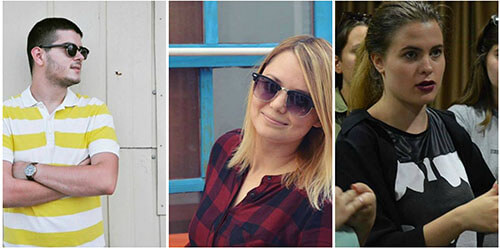 Skopje Chapter team – When you arrive in Skopje our team will be at your disposal for any questions and needs that may occur during the Academy. Our vice-president Ivan Durgutov and our secretary Katerina Smileva will be responsible for the technical details and all questions related to your homestay can be addressed to our homestay coordinator Teona Andonovska.