Conferences – 2 September 2022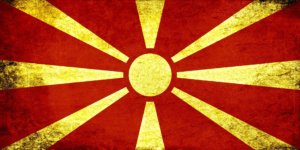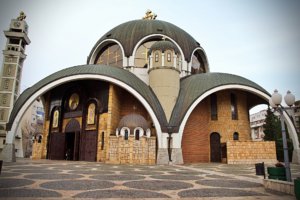 We are pleased that making connections with people from around the world is important to our members, and their friends. PTPI Regions offer a range of conferences that are inclusive of all ages. Join us, as we experience different cultures, make connections, learn something new, and gain valuable intercultural skills. (video)
At People to People International, we have always believed in replacing cultural barriers with cultural understanding. Join us, and 90 of our members for an amazing experience in September 2022 in Skopje, North Macedonia.
PTPI Skopje, North Macedonia Youth Chapter invites you to the European Conference, September 2022. We expect more than 70 of our members to come together from all around to world to connect, network and explore the beautiful sights of North Macedonia. The reverberating topic of this conference "Experiences Changing Lives".
Need more information?