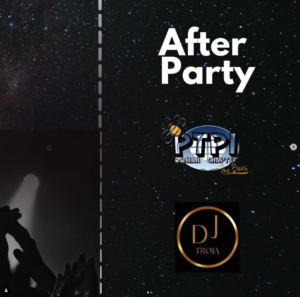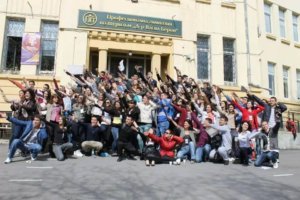 Dear friends,
We hope this update finds you well! We are thrilled to announce that the PTPI Youth Chapter in Roman Romania, aka the Bees, has been up to some exciting things lately.
"Our team has been hard at work innovating new ways to engage the community and create spaces where people can have fun while also raising funds for important causes. That's why we are excited to invite you to our upcoming party at Casa Chianti!"
On May 19th, starting at 9 p.m., we will be celebrating the winners of our talent contest in a lively and relaxed atmosphere. DJ Troia will be there to provide the perfect soundtrack, so get ready to dance the night away! We encourage you to come dressed in bright and radiant attire to match the energy of the party. 🪩💃
Details regarding invitations (worth 30 lei) will be announced on our social media, so keep an eye out for updates. 👀👀
This is the most anticipated party of the year, and we can't wait to have fun with you all night long!
Thank you for supporting our cause and being a part of our community. We hope to see you there!
Best regards,
The Bees 🐝