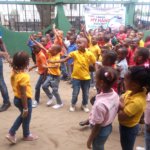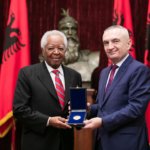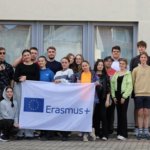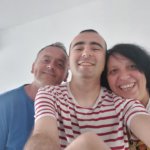 Dear PTPI Members, 
As members of PTPI, we embody the core values and ideals that the organization strives to promote. We represent the best of what we envision for the world when it is at its best. But we are in no way exempt from experiencing challenges that come our way. However, finding solutions is where we can make the biggest difference. 
As we regroup and regenerate our organization, it's important that we remember the rich history of PTPI and the amazing people and chapter presidents who have paved the way for us. We have experienced some turbulence recently, but we are ready for anything the future wants to send our way. 
As volunteers and humans, it takes time to heal and move forward. Our healing process has started, possibly not for everyone, but in time, we will put this behind us. It's vital that we learn from all the positives that happened in the past and remember the things that were not so good so that we never repeat them. 
We should focus on the goal of the organization, which is to promote peace through understanding by bringing people together, creating a caring and sustainable community that respects cultural differences, creates friendships, and promotes peace. PTPI offers various programs designed to increase chapters' ability to carry out the mission of the organization in their communities and around the world. These programs include Homestay, Conference, Travel, Youth Chapters, and many Projects. 
We should dream about what we are going to achieve in the future and celebrate once we have delivered it. Members of PTPI have a thirst for travel and engaging with local communities to ensure everyone is included and taken care of. Let's focus on the positive and work together to achieve our goals. 
Thank you for your support; it is truly valued and appreciated. Maybe more than words can say. 
Sincerely, 
Chalks