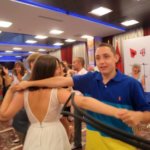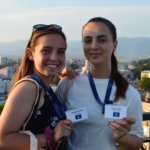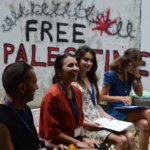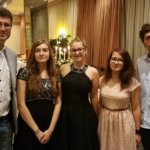 Not only on Giving Tuesday! 
Attention all supporters of our PTPI Youth! We need your help to empower and inspire our young members throughout the year, not just during Giving Tuesday in November. By investing in our youth, you are investing in a brighter future for all of us. 
Consider supporting a young PTPI member to attend conferences and gain valuable skills and insights to implement a small-scale project in their home community. We also aim to expand our support for youth homestay exchanges globally, as we believe that travel broadens the mind in ways that are unimaginable. Your donation will not only benefit these young leaders but also the communities they serve. 
Our early giving campaign for Giving Tuesday is ongoing, and we encourage you to donate today. However, we also urge you to make a commitment to support our youth programs throughout the year. Together, we do make a difference in the lives of our future leaders. 
To learn more about our fundraising campaign and ways to donate, please visit our website: https://www.ptpi.eu/support-the-youth-2 
Thank you for your continued support!