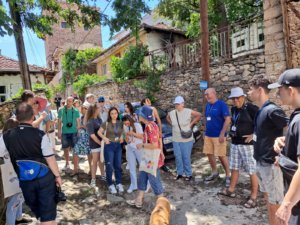 World Kindness Day is an international observance on 13 November. It was introduced in 1998 by the World Kindness Movement, a coalition of nations' kindness NGOs. It is observed in many countries, including Canada, Australia, Nigeria and the United Arab Emirates. Singapore observed the day for the first time in 2009.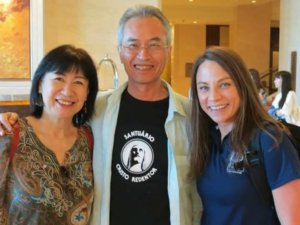 World Kindness Day, first introduced by the World Kindness Movement (WKM), began on November 13, 1998. The WKM became an international nongovernmental organization in 2019. Without a specific political or religious affiliation, countries came together around the shared vision of a more compassionate world.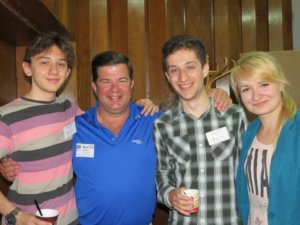 Kindness Day Activities
Make a kindness chain! Each person in the school writes or draws something they are thankful for on a paper chain link. …
Do a kindness scavenger hunt! …
Make kindness rocks! …
Brainstorm ways to make your school even kinder! …
Encourage random acts of kindness. …
Community acts of kindness.