Sustainable Development Goals
In 2015, more than 190 world leaders committed to 17 Sustainable Development Goals (SDGs) to help us all end extreme poverty, fight inequality & injustice, and fix climate change. We each have a role to play if we're going to achieve these goals of a more prosperous, equitable, and sustainable world.


The 169 targets contained within those goals, are a fabulous roadmap to the future. These goals are being adopted by both the public and private sectors. They provide business and industry a great platform to measure their sustainability, as well as their contribution to the planet and humanity.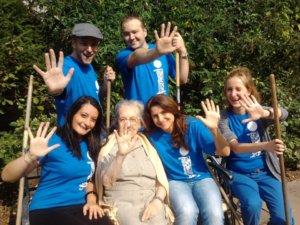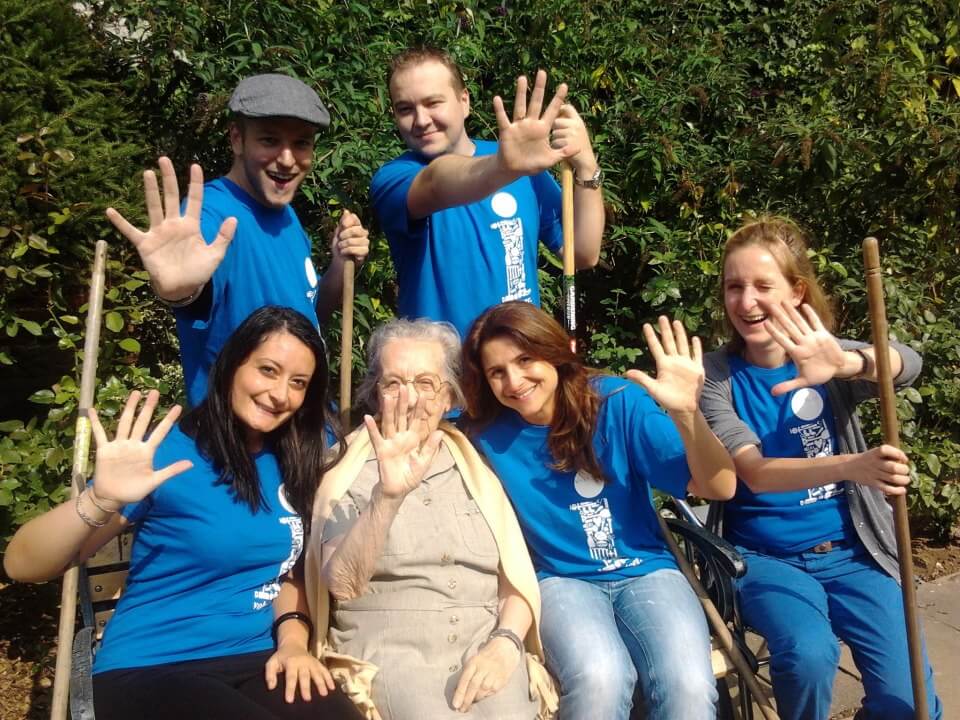 For PTPI Europe, our ability to have a meaningful impact will happen when our chapters align their activities with SDGs. This means in reality that we have to take a long view during our thinking and planning. We plan to register in accordance with the UN SDG platform, the things we do, as a way of demonstrating our commitment to people, the plant and peace. This means that we must prove our commitment through concrete initiatives.
The initiatives need to be SMART – Specific, Measurable, Achievable, Resource-based, with Time-based deliverables.
We are fortunate, in that there are some key people in our network that have experience with SDG type projects, and we shall introduce them to you soon. We shall be making contact with specific chapters since we know those that are engaged with SDG type projects. During the European Conference this September, alignment to the SDGs will be discussed.
Sustainability is the most important responsibility we all have as global citizens (sustainability being defined as environmental, economic and social impact), and this gives us a unique edge over other humanitarian organizations.