Switzerland, a land of adventure all year round
Updated: February 2018
The Swiss chapters in Bern, Interlaken and Zurich, have been hosting students and PTPI members for many years.  Each location has a team of long-term members able to offer HomeStay and other stop-over options to visitors.
 
Swissness
The language communities eat different things and have different traditions and customs. Even their shared history only goes back about two centuries. The Swiss themselves are sometimes puzzled about what they have in common apart from their passport, what it is that makes them Swiss. The Swiss say they are held together by the desire to stay united. The general attitude is summed up in the formula "unity, but not uniformity." more>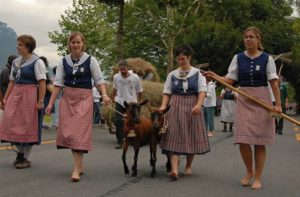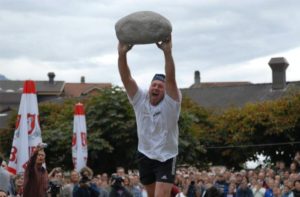 Customs and Traditions
The Swiss have always maintained and nurtured their own local customs, and because of this, Switzerland is a country with an enormous wealth of cultural activity and living tradition. more>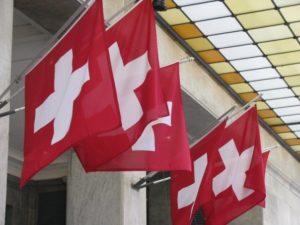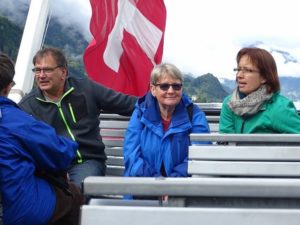 On the Alp
Alpine farming has a long history. It is believed that the pastures above the tree line were being farmed as far back as 4,000 BC.
The production of cheese in the summer enabled people to preserve milk and stockpile it for the long winter months. The practice of Alpine farming gave birth to various customs such as the festive processions up into the Alps and down from the mountains, the call to prayer, the Älplerchilbi carnival and the Chästteilet cheese sharing – traditions that have been carefully maintained to this day. From a distance, Alpine life looks romantic: cowbells, a blade of grass in the mouth, unlimited nature, sunsets over the mountain tops and candles on a wooden table. In addition, this lifestyle involves hard physical work and simplicity of life – which, in recent times, has attracted especially urban dwellers from both home and abroad.