European Trustees
(Needs an update March 2023) People to People International has members of the Board of Trustees, representing all regions. The trustees were elected for three years.

The Board of Trustees serve as an advisory body to the Global Board of Directors in managing the affairs of the organization and in promoting its purpose. Collectively and individually through its members, the Board of Trustees will assist in setting the organization's goals and objectives; provide review and advice on the organization's program activities; interpret, represent and promote the organization's activities to the public and other organizations; assist in resource development; recruit and assist in the development of members, Board of Trustees and the Global Board of Directors; and in other ways act to bring prestige to the organization and to inspire confidence in our activities. Individually members of the Board of Trustees will stand ready to offer their specific talents and expertise to the organization, including service on the committees of the Global Board of Directors. WE ARE AWARE THAT WHQ IS NO LONGER OPERATING. WE ARE WORKING ON THE NEXT GENERATION OF THAT ENTITY.

Europe has no current member on the Board of Directors.

Kaloyan Stoyanov (Varna, Bulgaria), is the European Chair and President of the EEC (European Executive Committee).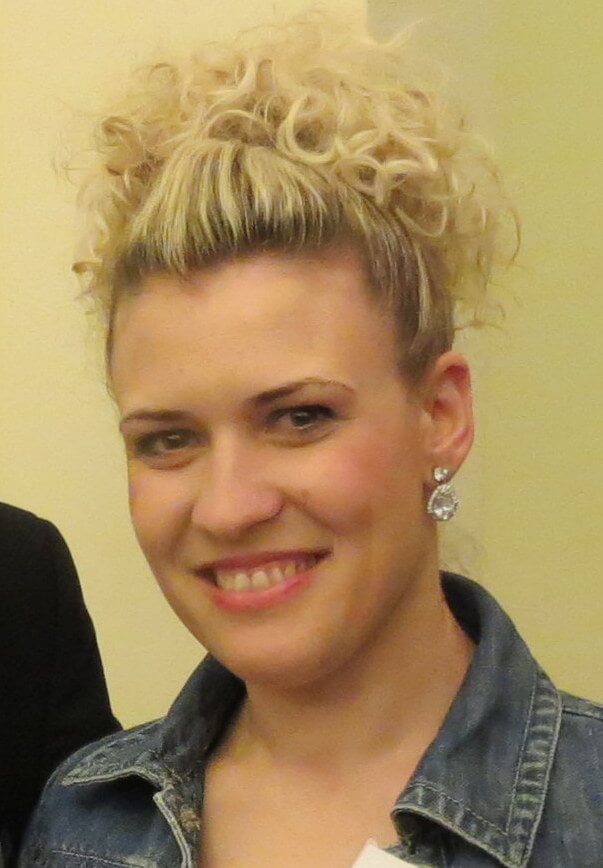 Evana Simo

Albania
Gjirokaster Community Chapter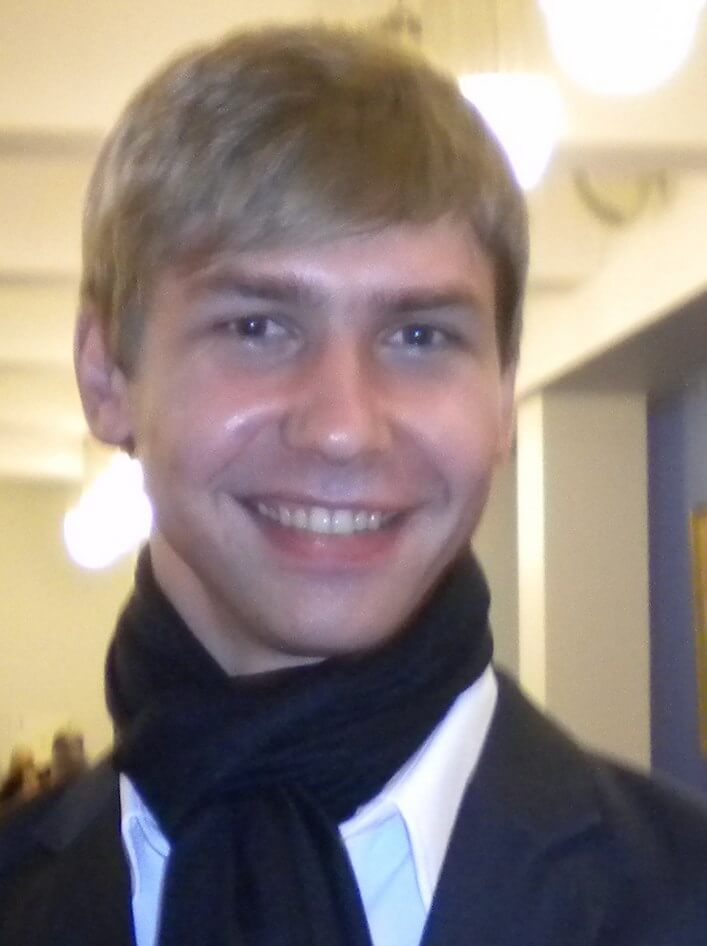 Aleksei Smulski
Estonia
Tallinn Community Chapter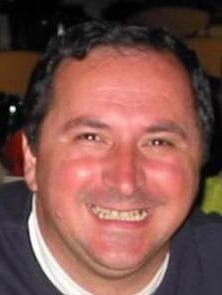 Bertrand Shijaku
Albania
Tirana Community Chapter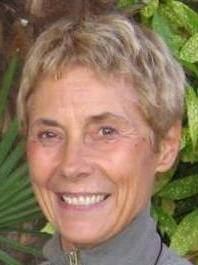 Annick Debien
France
Angoulême Community Chapter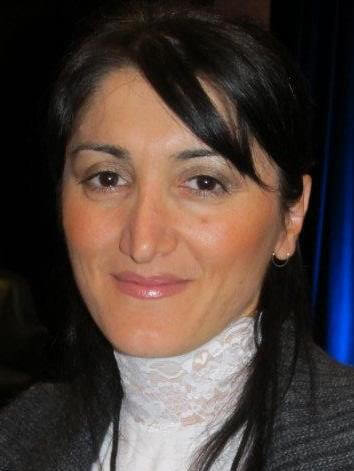 Susanna Grigoryan
Armenia
Yerevan Community Chapter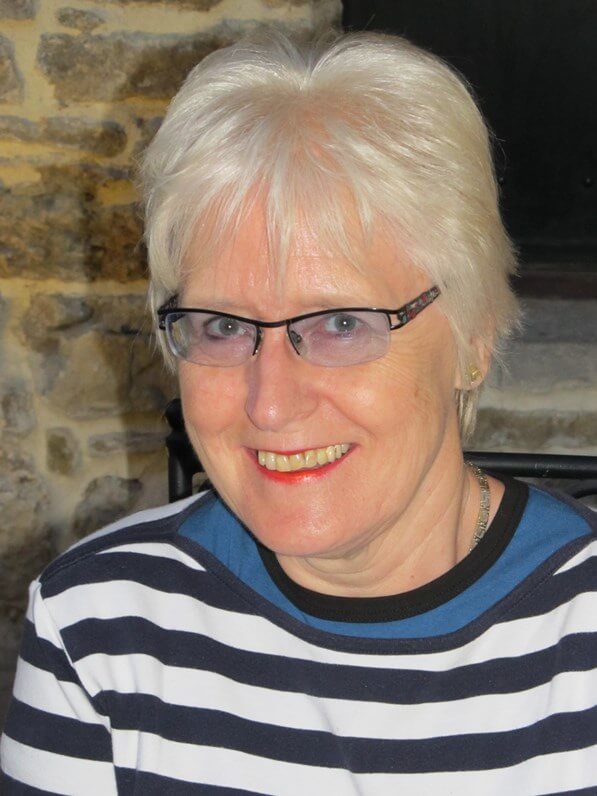 Hannelore Büchler
Germany
Berlin Community Chapter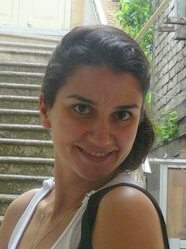 Lusine Manasyan
Armenia
Yerevan Community Chapter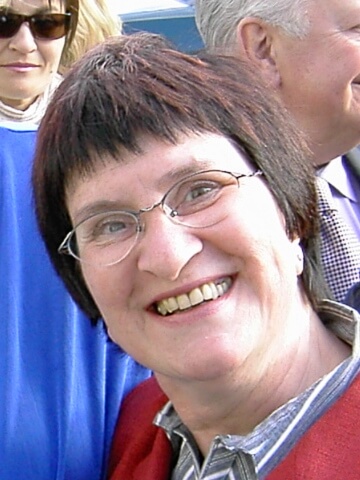 Brigitte Kasigkeit
Germany
Berlin Community Chapter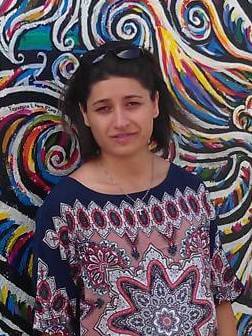 Ani Melkonyan
Armenia
Yerevan Community Chapter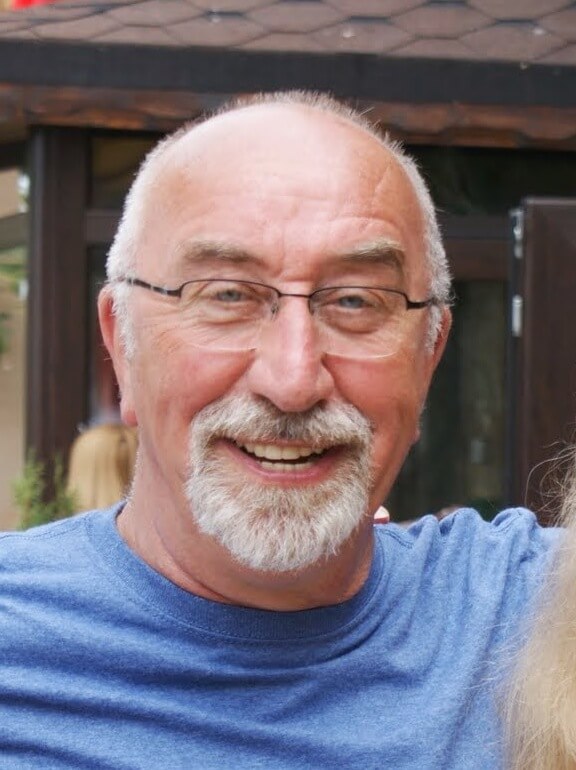 Hans-Dieter Robel
Germany
Berlin Community Chapter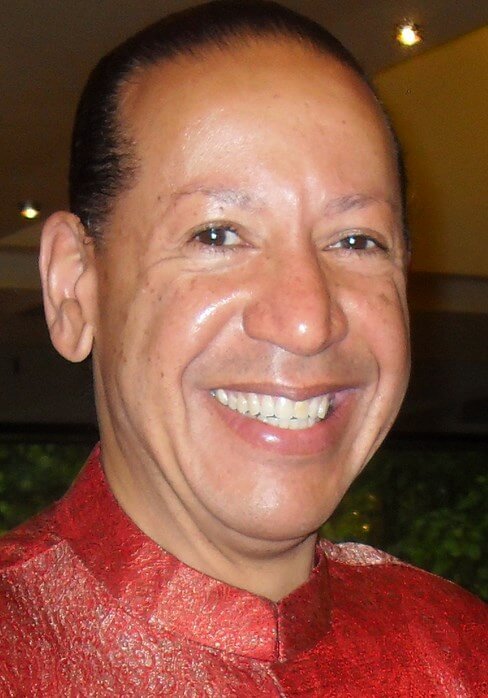 Chalks Richard Coriette
Belgium
Brussels European HQ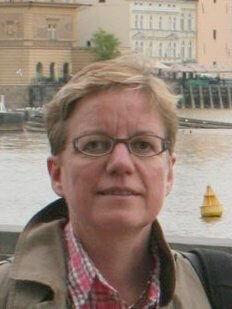 Dagmar Schönbeck
Germany
Berlin Community Chapter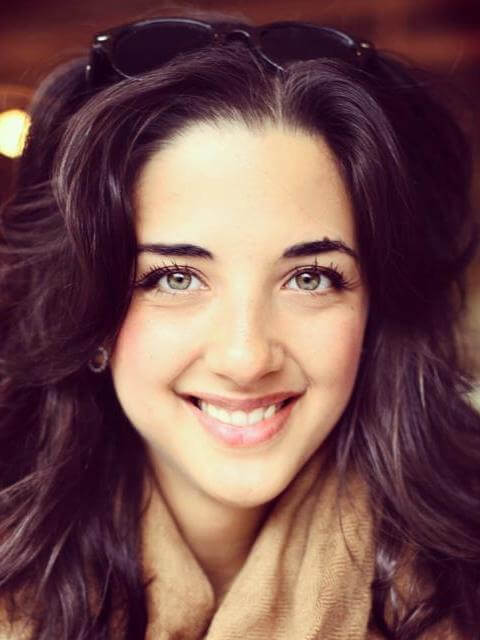 Zsuzsanna Balogh
Hungary
Budapest Community Chapter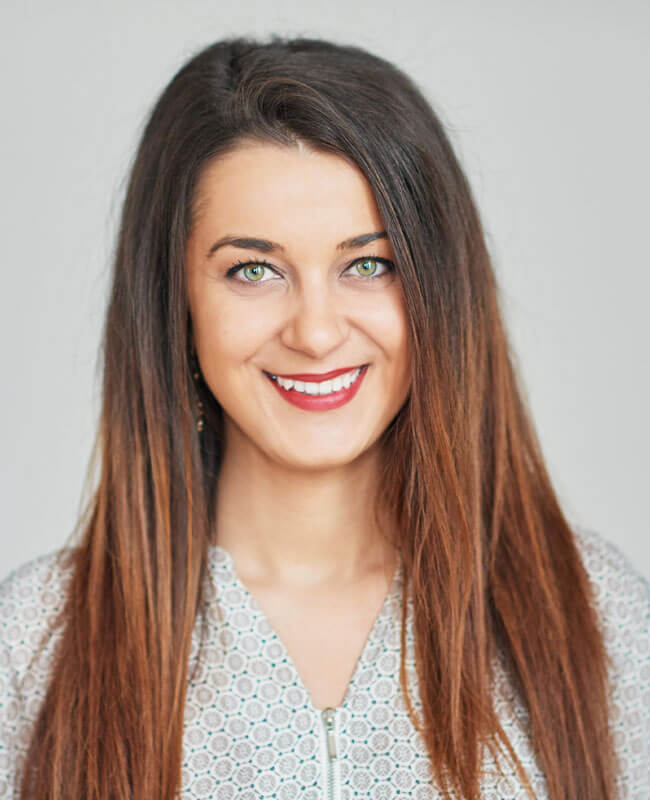 Anita Metodieva
Bulgaria
Varna "The Dolphins" Student Chapter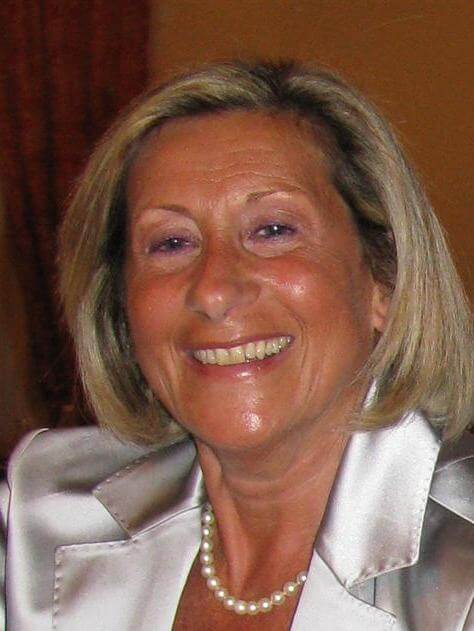 Valeria Magistrelli
Regional Chair

Italy
Milan Community Chapter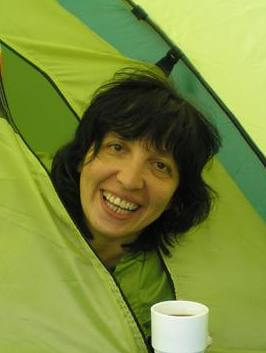 Antoaneta Pophlebarova
Bulgaria
Varna "The Dolphins" Student Chapter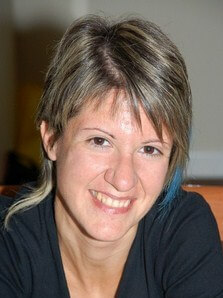 Chiara Pedretti
Italy
Milan Community Chapter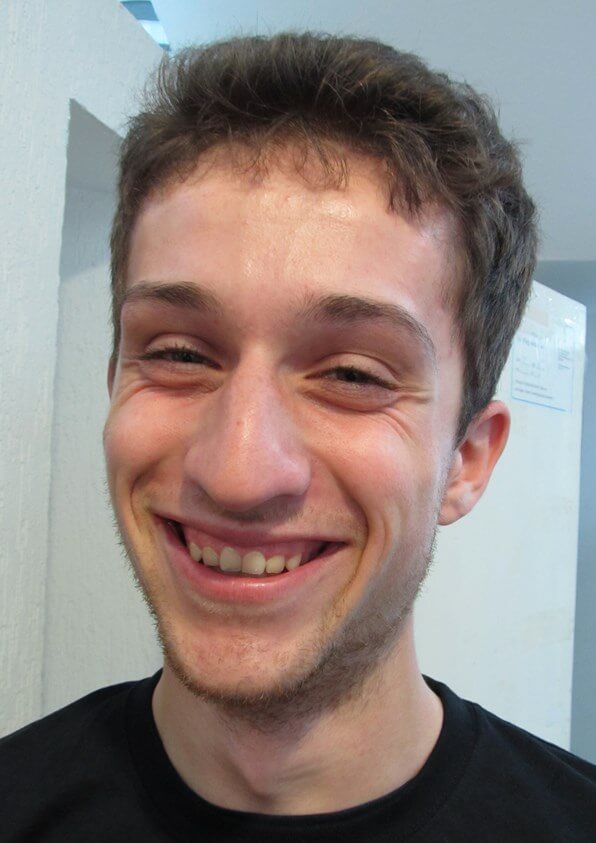 Kaloyan Stoyanov
Bulgaria
Varna "The Dolphins" Student Chapter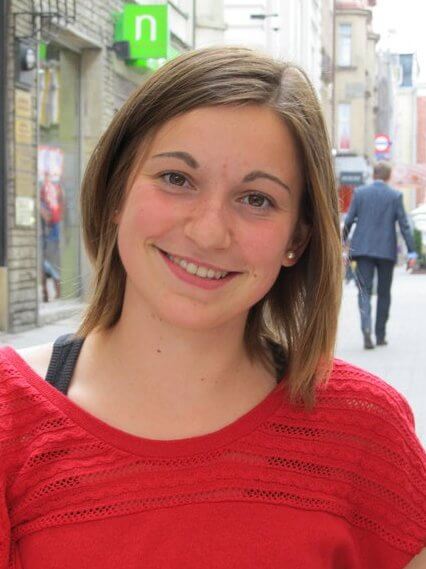 Aleksandra Kubica
Poland
Gliwice Community Chapter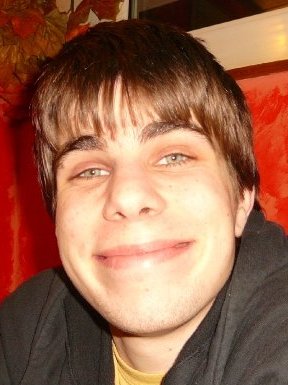 Marek Kasik
Czech Republic
Sternberk Community Chapter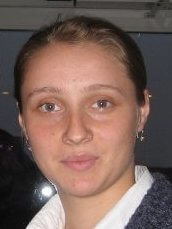 Gina Tataru
Romania
Bucharest Community Chapter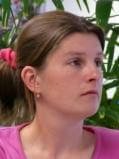 Helca Metelková
Czech Republic
Sternberk Community Chapter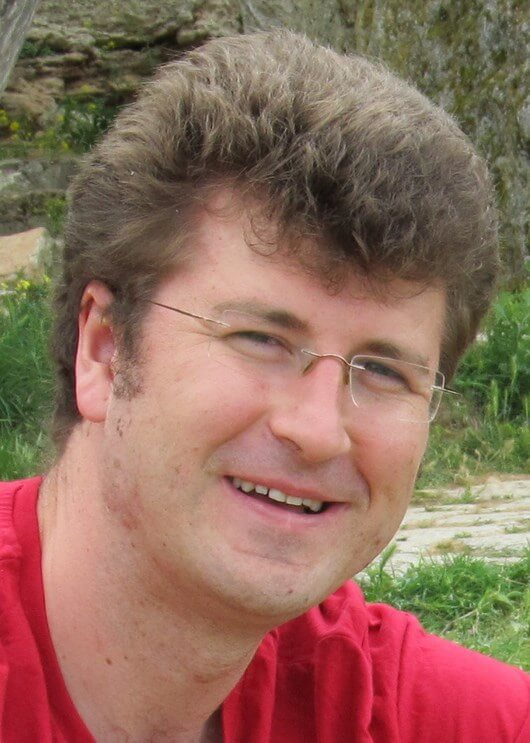 Andrei Corduneanu
Romania
Roman Community Chapter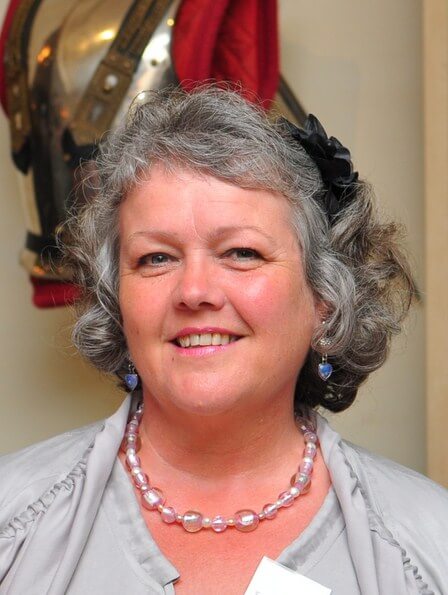 Gunild Bogdahn
Denmark
Denmark Community Chapter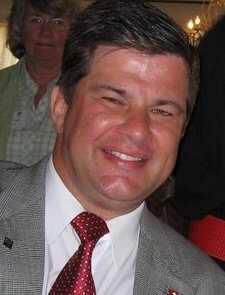 Rolf Dahlberg
Sweden
Karlstad Community Chapter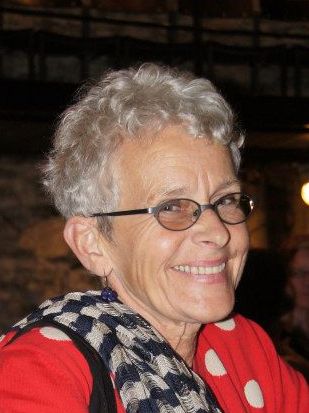 Anna Marie Bohsen
Denmark
Denmark Community Chapter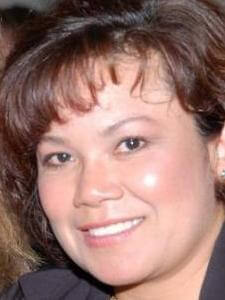 Antoinette McIntyre-Andersson
Sweden
Karlstad Community Chapter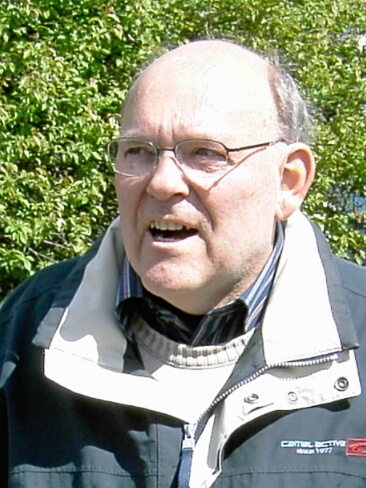 Svenn Erik Kristensen
Denmark
Denmark Community Chapter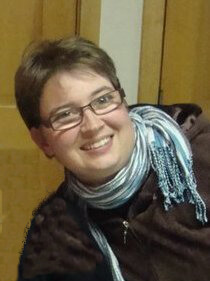 Marie-Anne Aebi
Switzerland
Interlaken Community Chapter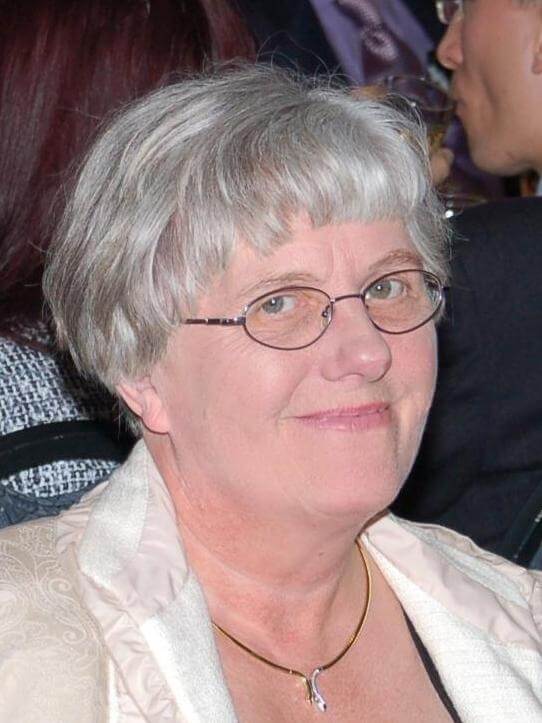 Karen Magrethe Kristensen

Denmark
Denmark Community Chapter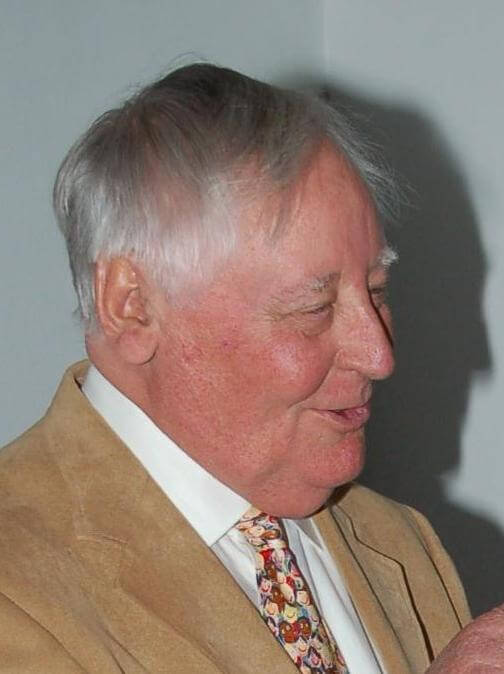 Peter Tage
Denmark
Denmark Community Chapter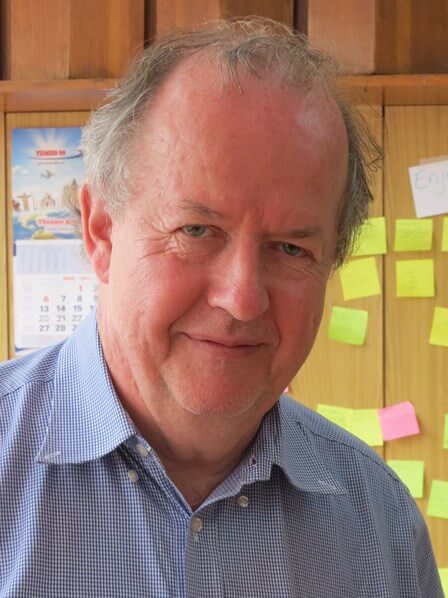 Ulrich Krebs
Switzerland
Bern Community Chapter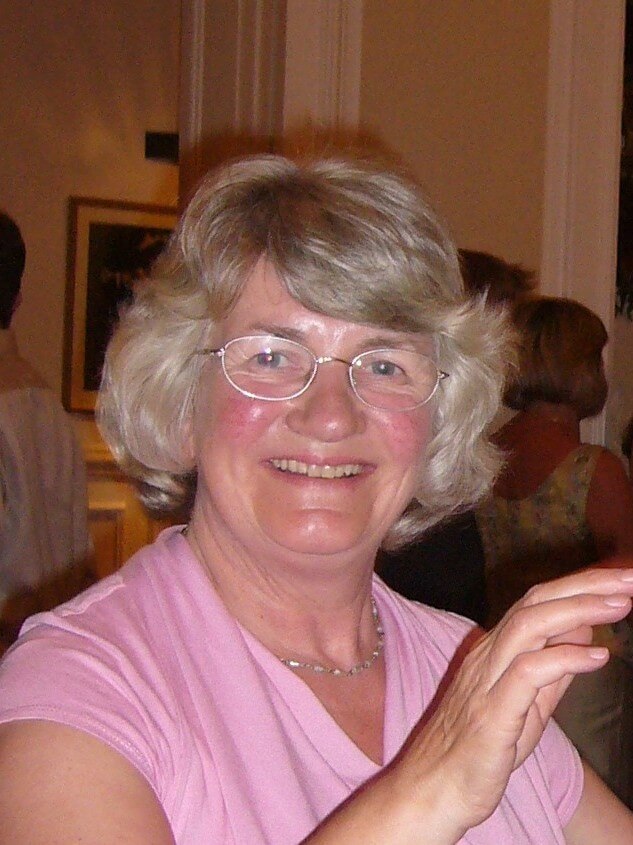 Heather Exell
England
Chester Community Chapter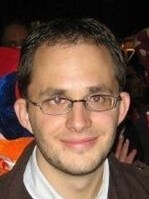 Simon Krebs
Switzerland
Bern Community Chapter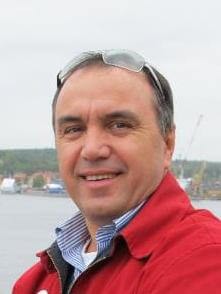 Genci Mucaj
Turkey
Tirana Community Chapter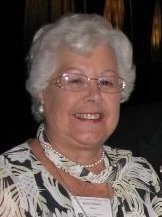 Betty Holland
England
Chester Community Chapter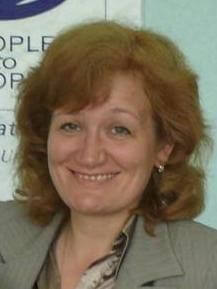 Anna Chuiko
Ukraine
Kiev Community Chapter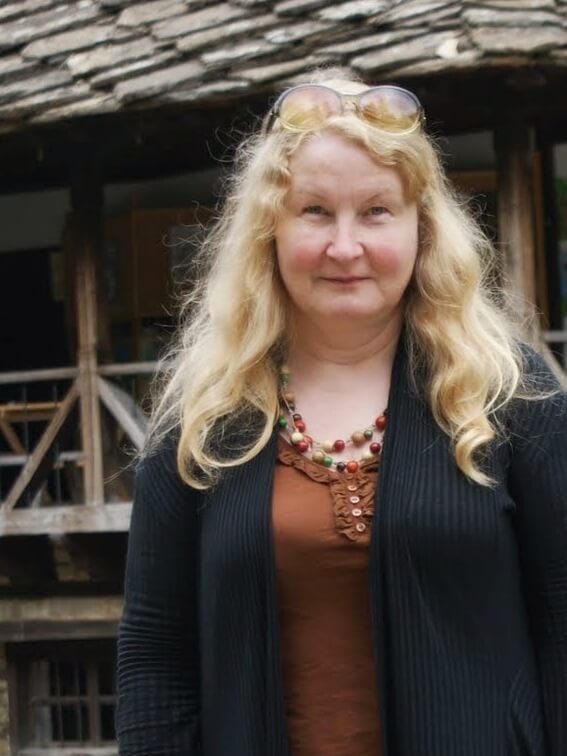 Ruta Pels
Estonia
Tallinn Community Chapter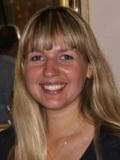 Katerina Romanova
Ukraine
Kharkiv "Children to Children" Student Chapter