September 16 and 17th:
Update from Interlaken, Switzerland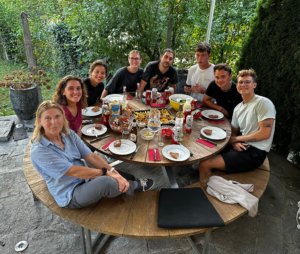 Beatrice Lowinger, chapter President Homstayed seven university students from the European school of Physiotherapy Amsterdam. These students are linked to the Brussels chapter and are new to PTPI. The students are heading next to Austria, Germany, Czech Republic, Hungary and Poland, before returning to studies in three weeks' time.
A good time was had by all and we trust that we can continue to build relations with other Universities.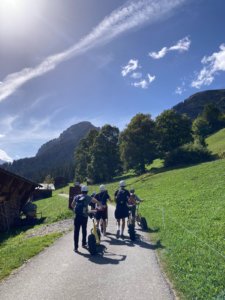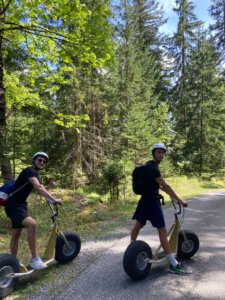 Interlaken is a paradise for adventure seekers, offering a range of thrilling activities amidst the breathtaking backdrop of the Swiss Alps, including hiking, paragliding, and skiing. It's a haven where natural beauty meets adrenaline-fueled fun!